Let's
Sabari Saravana Bhavan
Meat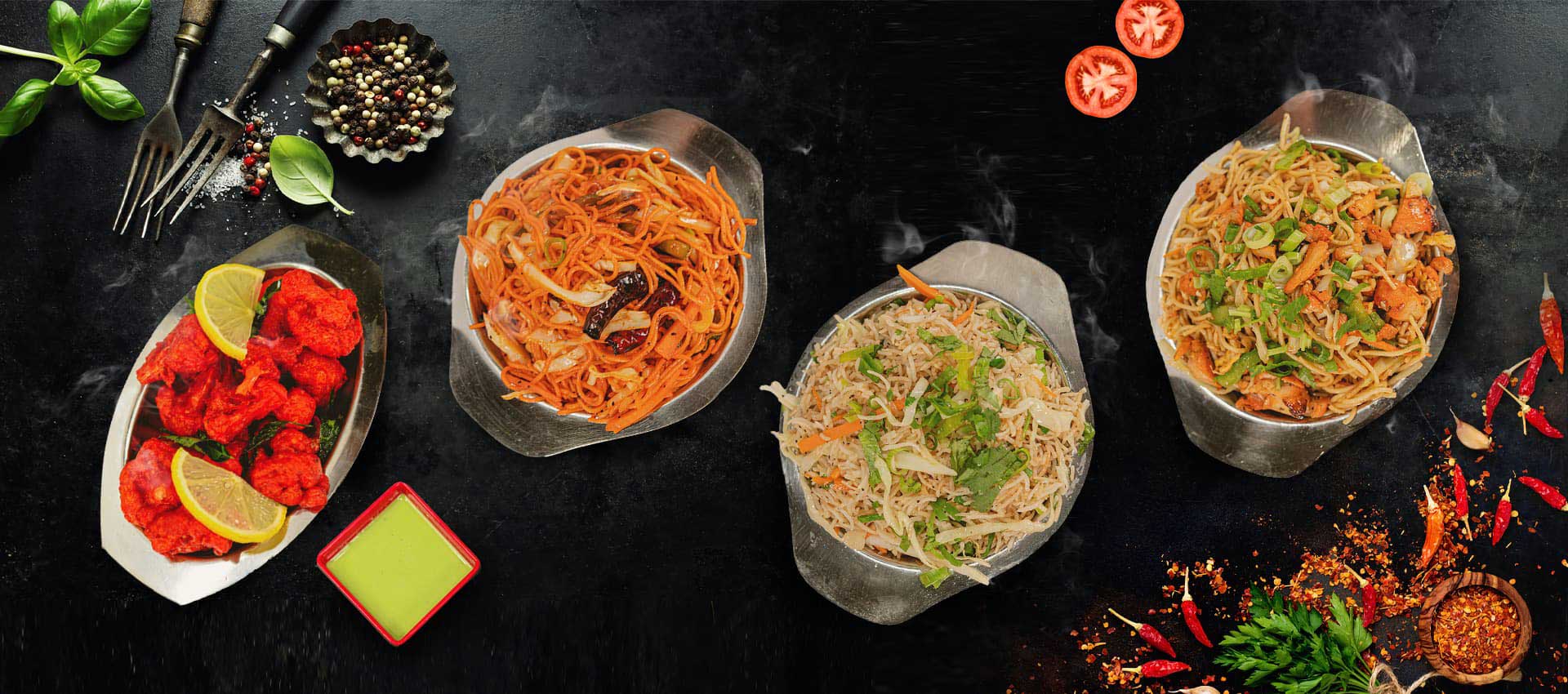 Just
Wow
Fresh! Sustainable! Delight in every bite. Eat real food. We're out to win you over
Fried
Love
Keep calm and eat strong. You are what you eat, so eat right. Delicious and nutritious!
Your Special
Occasion Destination
Google Reviews
TESTIMONIALS
pankaj kathuria
19/09/2021
Nice food
Sneha Balachandran
23/08/2021
Delicious food and one of my favorite place 🙂
darshana cooray
18/08/2021
Superb food 😘
It was a wonderful experience. Finely try
Very good South Indian food. Indo Chinese items and Weekend buffets are good. Good curries. Especially the Lamb and chicken.
Two Cuisines at One Place
You get to dine at one place and enjoy two cuisines at one go! There is nothing that a Srilankan Kothu or an Indian Biriyani can't fix. How can anyone resist the temptation of  the simmering tender pieces of chicken and a good fusion cuisine?
Home food with a local blend
At Sabari Sarvanaa Bavan each dish is grounded to its roots but elevated with new flavours and ingredients. Our dishes are made with locally sourced fresh produce. This means that you not only consume tasty food but also healthy food just like how you would eat at home.
Value for buck
With our constant offers and discounts, you can stay up to date by following our Facebook Page. Some days you even get biriyani for just 5 dollars and kothu for $4. Get to know when these days are, by just keeping an eye out on our social media.
Flavourful Food
Colours and flavours are our trademark. Bring friends over and see it for yourself. Where most Indian restaurants use the same ready-made pre-roasted spice mixes from the big importers, we instead use spices sourced whole and green.